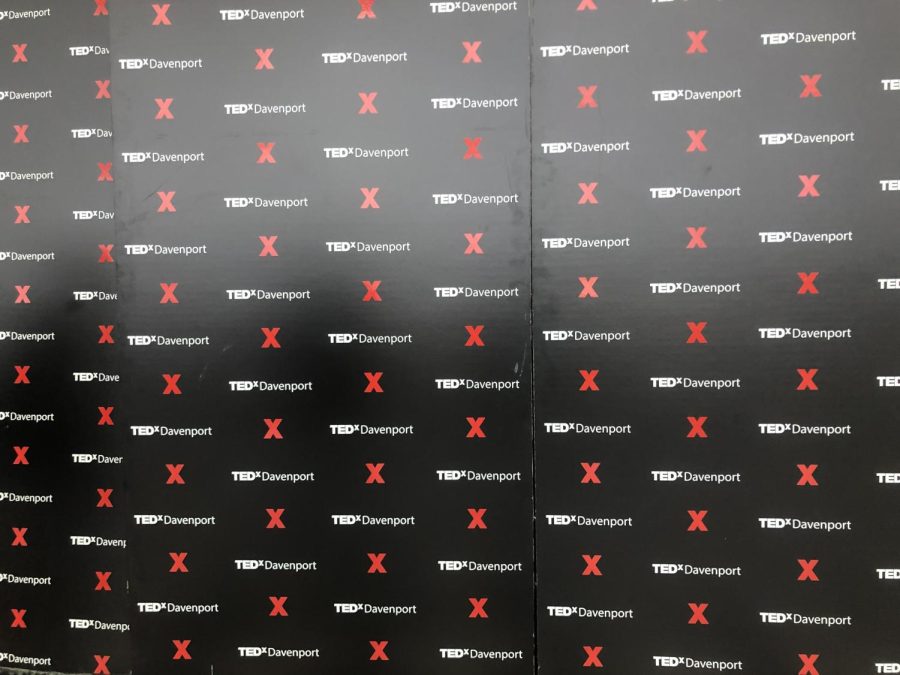 Riley Miller
The TEDx Youth event on April 6th saw several Central Students give their ideas on the theme, "Outspoken". Netsanet Kanter, who goes by Netty, was one of them. She gave a talk about the biases within technology. To find out more about her experience on the stage and the ideas she shared on it, I reached out to her and asked her a few questions.
How did you prepare for your talk? 
We had a few rehearsals but I would just self write, revise and then have my family check it over – and then just keep repeating.
How would you describe your experience giving the talk to everybody?
It was probably terrifying and awful. At the beginning I literally forgot how to breathe. But then once I was on stage, it was actually so much easier. And then the support after was great.
What was your favorite part of the TEDx experience?
I would probably say giving out autographs and then people giving their comments and how much they learned and how much it impacted them. So that was exciting.
What do you think could have been improved about the TEDx experience?
It felt like it was very rushed because we only had a few months to think of an idea, write it all out, memorize it and then present it. So if we had more of a notice it would have been better.
What would you say to anyone considering giving a TEDx talk in particular, or public speaking in general?
I would say just go for it majority of the time. A lot of my friends didn't do it because they're nervous or scared, but it's like 10 times easier than you would think once you get it dealt with – and then it's relieving.