Art Abandonment
People have been finding wonderful little art pieces all over their cities, seemingly abandoned. This is a trend started by Micheal DeMeng, the owner of Micheal DeMeng Art. He says the idea that started the group was "an accident, but a happy one." Now all over the country people are leaving little pieces of art in creative places for people to find, in order to brighten up their day. Now there's a group on social media spreading the joy called Art Abandoned Group. Currently they have over 30,000 members around the world. Anyone can join and hide their art for someone to find, and maybe give them a little boost by this happy accident.
About the Contributors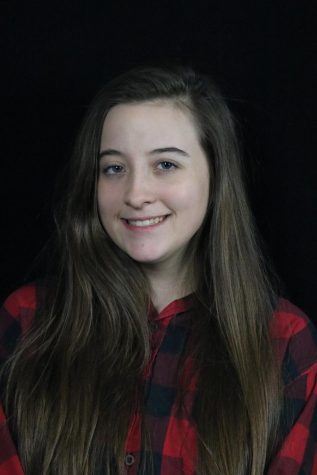 Chloe Wheeler, Photo Editor
Chloe Wheeler (2020) is the Photo-Editor for The Blackhawk Newspaper.