Davenport Central High School

0

Sep 11 / Varsity Football

Davenport Central High School

0

Sep 10 / Varsity Volleyball

Davenport Central High School

0

Sep 8 / Varsity Volleyball

Davenport Central High School

14

Sep 3 / Varsity Football
Oliver Hoogheem, Editor-in-Chief
March 23, 2023 • No Comments
Dress codes are a large part of life at schools all over the world. Some are extreme, like in Japan where ear piercings are prohibited and you must wear a school uniform, and some are extremely lax like...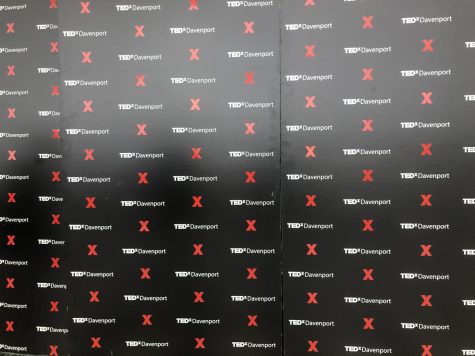 Oliver Klipsch, Editor-in-Chief
April 14, 2022 • No Comments
The TEDx Youth event on April 6th saw several Central Students give their ideas on the theme, "Outspoken". Netsanet Kanter, who goes by Netty, was one of them. She gave a talk about the biases within technology....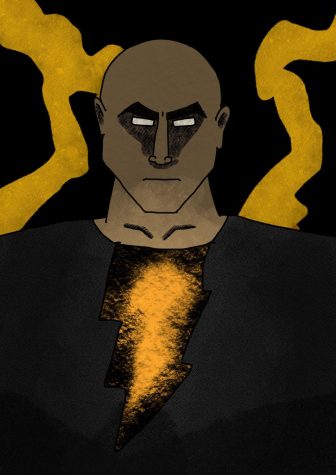 October 25, 2022 • No Comments
The film, Black Adam has just arrived in theaters. Despite some mild controversy about the titular character of DC comics fame's solo film, the general consensus seems to be a lot of excitement.  "I...