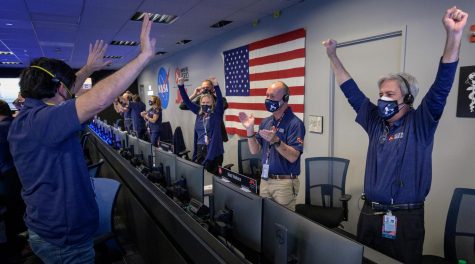 Oliver Klipsch, Writer
February 24, 2021 • No Comments
After six months and a journey of over 292 million miles, NASA's Perseverance rover has successfully landed on Mars.  The mission was a demonstration of, according to NASA administrator Steve Jurczyk,...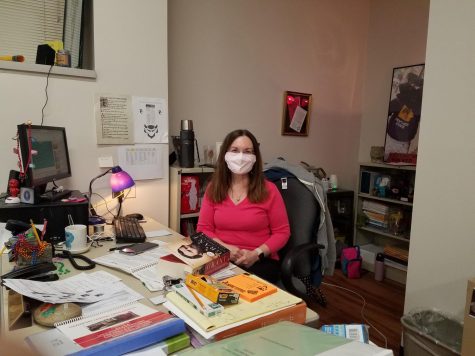 La Della Gallagher, Editor-In-Chief
September 14, 2020 • No Comments
Mrs. Beuning will be one of the familiar faces welcoming students back to Central on September 8th. Along with the other teachers, she's learning to adapt to new procedures in the COVID-altered world.  There's...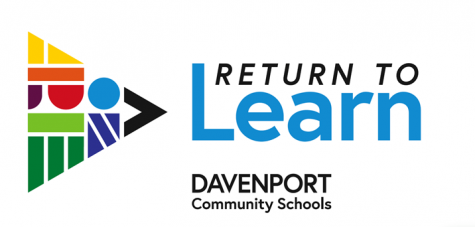 Oliver Klipsch, Writer
February 12, 2021 • No Comments
Davenport Community School District has announced a transition to 100% in-person learning. The transition is to take effect on Monday, February 15. The decision was made in response to new legislation...
Are you dreaming of a White Christmas?
Yes, I love the snow! (0%, 0 Votes)
No way, I'd rather be on a beach! (0%, 0 Votes)
I don't care as long as I'm with the ones I love. (0%, 0 Votes)
Total Voters: 0

Loading ...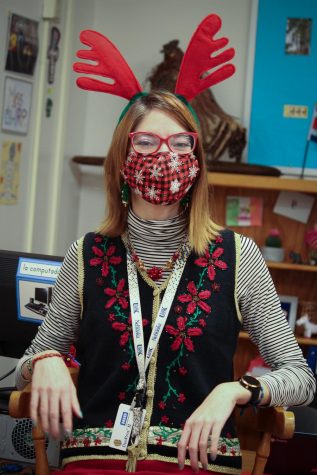 December 18, 2020
March 13, 2020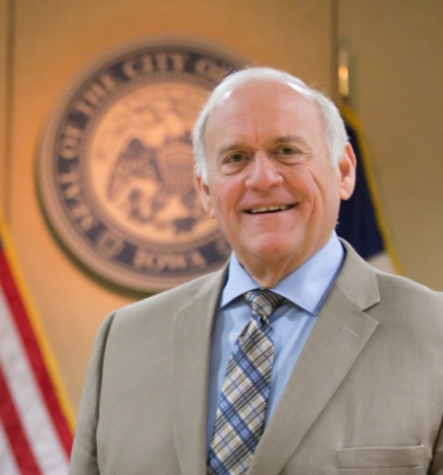 February 6, 2020
Davenport Central High School

0

Sep 11 / Varsity Football

Davenport Central High School

0

Sep 10 / Varsity Volleyball

Davenport Central High School

0

Sep 8 / Varsity Volleyball

Davenport Central High School

14

Sep 3 / Varsity Football

Davenport Central High School

404 (11)

Invitational

Pleasant Valley 294, Assumption 327, Burlington 327, Bettendorf 342, Dubuque Senior 343, North Scott 353, Central DeWitt 355, Davenport West 371, Clinton 381, Davenport North 397

Sep 2 / Boys Golf