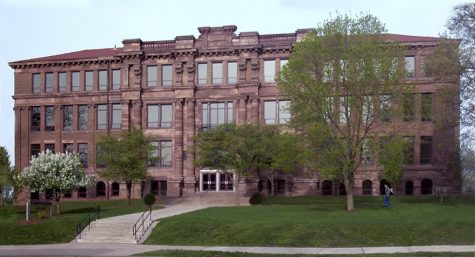 Oliver Klipsch, Writer
May 24, 2021 • No Comments
Shortly after midnight on Thursday, May 20th, Iowa Governor Kim Reynolds signed a law that does not allow school districts to require students or teachers to wear masks. It also states that Iowa cities...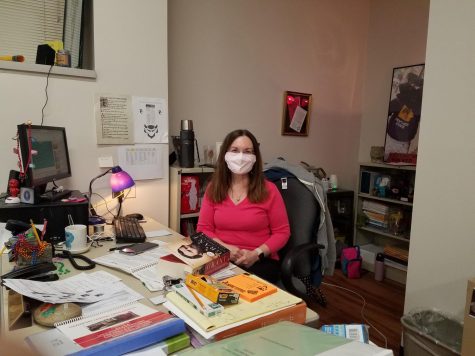 La Della Gallagher, Editor-In-Chief
September 14, 2020 • No Comments
Mrs. Beuning will be one of the familiar faces welcoming students back to Central on September 8th. Along with the other teachers, she's learning to adapt to new procedures in the COVID-altered world.  There's...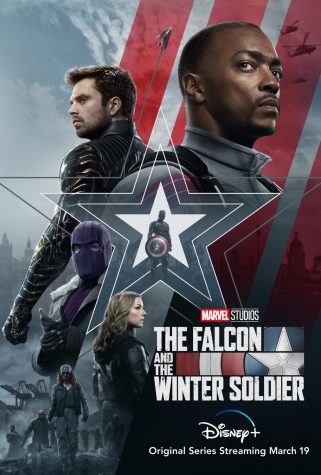 Oliver Klipsch, Writer
March 18, 2021 • No Comments
Following the popular release of Marvel's WandaVision on Disney+, a new series is about to come out: The Falcon and the Winter Soldier. The first episode of the show is set to be released on Friday,...
Are you dreaming of a White Christmas?
Yes, I love the snow! (0%, 0 Votes)
No way, I'd rather be on a beach! (0%, 0 Votes)
I don't care as long as I'm with the ones I love. (0%, 0 Votes)
Total Voters: 0

Loading ...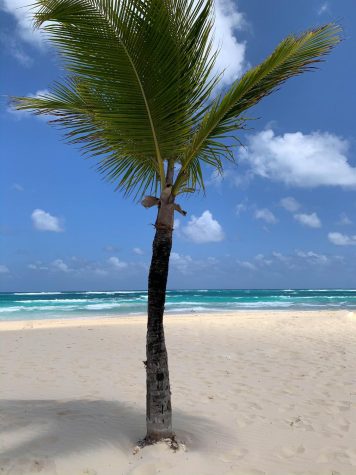 March 29, 2021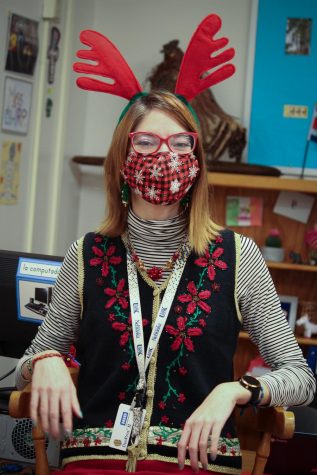 December 18, 2020
March 13, 2020
Davenport Central High School

0

Sep 11 / Varsity Football

Davenport Central High School

0

Sep 10 / Varsity Volleyball

Davenport Central High School

0

Sep 8 / Varsity Volleyball

Davenport Central High School

14

Sep 3 / Varsity Football

Davenport Central High School

404 (11)

Invitational

Pleasant Valley 294, Assumption 327, Burlington 327, Bettendorf 342, Dubuque Senior 343, North Scott 353, Central DeWitt 355, Davenport West 371, Clinton 381, Davenport North 397

Sep 2 / Boys Golf