Oliver Klipsch, Writer
February 12, 2020 • No Comments
The Results: As the nation waits in suspense and confusion for a final verdict, the results of the 2020 caucus in Iowa are in. . . for now.  The winner, by less than a percentage point, is Pete...
Recent News Stories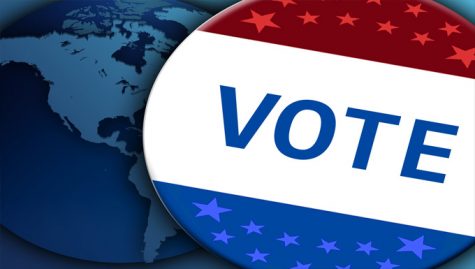 February 3, 2020
2020 Democratic Candidates  Bernie Sanders (D) Endorsements: Alexandria Ocasio-Cortez,...
January 31, 2020
The 2020 Iowa caucuses will be held on February 3rd, 2020. Caucusing is not like regular voting, as there...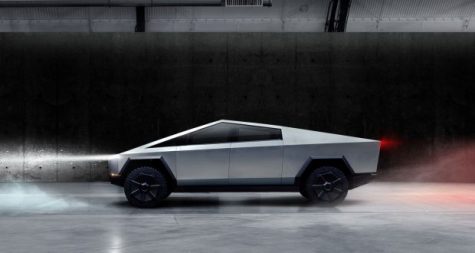 December 2, 2019
Elon Musk has finally unveiled Tesla's electric pickup truck, to the awe and disbelief of many. The...

Oliver Klipsch, Writer
January 7, 2020 • No Comments
Following in the footsteps of other major streaming services like Netflix, Disney+, Disney's new streaming service, has created its own original shows, the most popular being The Mandalorian, and for...
Recent A&E Stories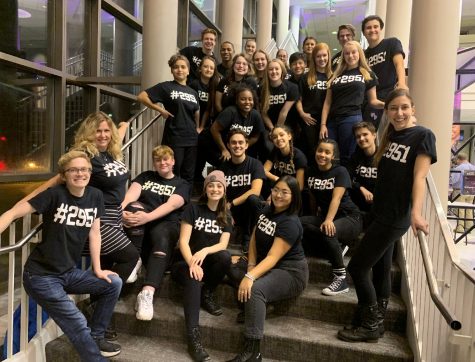 December 2, 2019
On November 9th, Central High School's Thespian Charter Troupe #2951 performed at the University of Northern...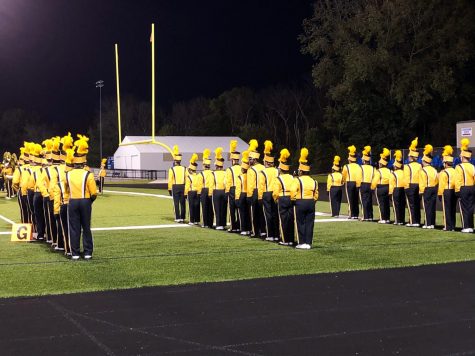 November 2, 2019
        At Brady Stadium on Tuesday, October 15 2019 Davenport Schools hosted the 2019 Band Spectacular....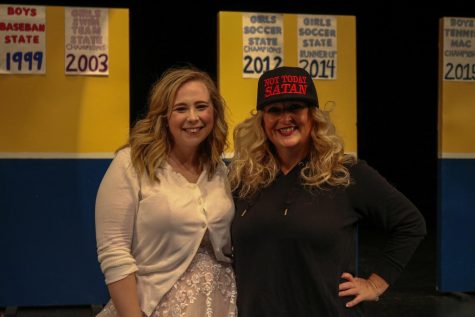 November 1, 2019
On Friday, November 1, Ms. IntVeld and Ms. Ebener will compete in a Lip Sync Battle in Kahler Auditorium...
Which schedule option would you prefer?
Keep 4 block schedule (88%, 7 Votes)
Change to 7 period schedule (13%, 1 Votes)
undecided (0%, 0 Votes)
Total Voters: 8

Loading ...
Friday, October 25

Varsity Football

Davenport Central High School 20 - Bettendorf 55

Friday, October 18

Varsity Football

Davenport Central High School 14 - Cedar Rapids Kennedy 43

Monday, October 14

Girls Swimming

Davenport Central High School 130 - North 28

Saturday, October 12

Girls Swimming

Davenport Central High School 0 - UTHS 0

Thursday, October 10

Varsity Football

Davenport Central High School 20 - Cedar Rapids Washington 44