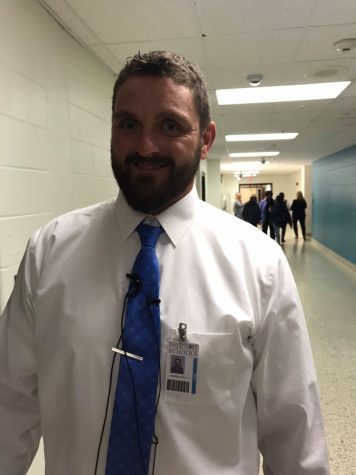 Soli Augspurger, Writer
November 25, 2020 • No Comments
Davenport Schools Interim Superintendent T.J. Schneckloth has contracted the COVID-19 virus. Though he was in the hospital for several days, he was recently released, and a spokesperson said that his condition...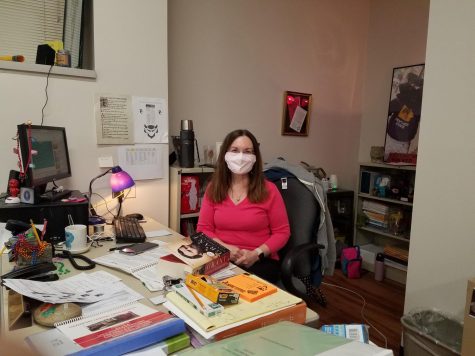 La Della Gallagher, Editor-In-Chief
September 14, 2020 • No Comments
Mrs. Beuning will be one of the familiar faces welcoming students back to Central on September 8th. Along with the other teachers, she's learning to adapt to new procedures in the COVID-altered world.  There's...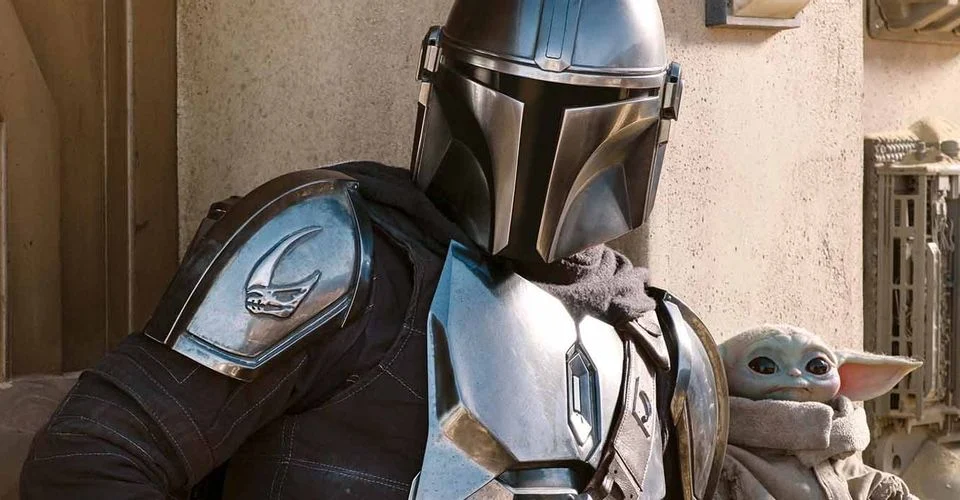 Oliver Klipsch, Writer
November 6, 2020 • No Comments
At long last, episode 1 of the Mandalorian's second season has been released. As always, its good qualities continue to shine. The story remains clear and enjoyable, the environment remains rugged and...
Which schedule option would you prefer?
Keep 4 block schedule (88%, 7 Votes)
Change to 7 period schedule (13%, 1 Votes)
undecided (0%, 0 Votes)
Total Voters: 8

Loading ...
Davenport Central High School

0

Sep 11 / Varsity Football

Davenport Central High School

0

Sep 10 / Varsity Volleyball

Davenport Central High School

0

Sep 8 / Varsity Volleyball

Davenport Central High School

14

Sep 3 / Varsity Football

Davenport Central High School

404 (11)

Invitational

Pleasant Valley 294, Assumption 327, Burlington 327, Bettendorf 342, Dubuque Senior 343, North Scott 353, Central DeWitt 355, Davenport West 371, Clinton 381, Davenport North 397

Sep 2 / Boys Golf