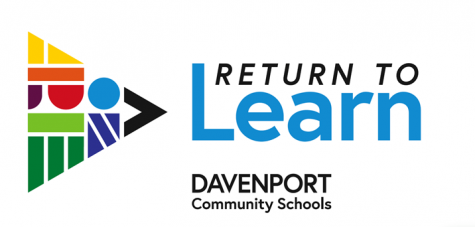 La Della Gallagher, Editor-In-Chief
August 28, 2020 • No Comments
September 8th will see students back in the halls of Central again for the first time since March. After being put off from the original start date of August 24th due to rising COVID-19 cases, students...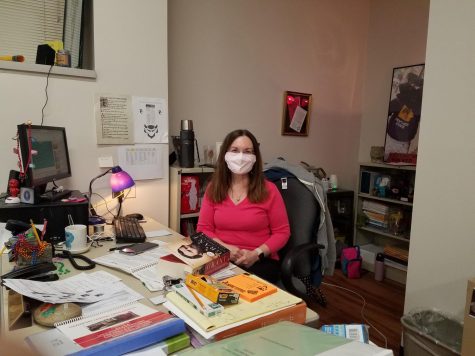 La Della Gallagher, Editor-In-Chief
September 14, 2020 • No Comments
Mrs. Beuning will be one of the familiar faces welcoming students back to Central on September 8th. Along with the other teachers, she's learning to adapt to new procedures in the COVID-altered world.  There's...
April 6, 2020 • No Comments
COVID-19 may have stopped a lot of things, but creativity and arts in the Quad Cities is not one of them. Quad City Arts, a local arts advocacy organization, has decided to continue with their annual...
Which schedule option would you prefer?
Keep 4 block schedule (88%, 7 Votes)
Change to 7 period schedule (13%, 1 Votes)
undecided (0%, 0 Votes)
Total Voters: 8

Loading ...
Davenport Central High School

0

Sep 11 / Varsity Football

Davenport Central High School

0

Sep 10 / Varsity Volleyball

Davenport Central High School

0

Sep 8 / Varsity Volleyball

Davenport Central High School

14

Sep 3 / Varsity Football

Davenport Central High School

404 (11)

Invitational

Pleasant Valley 294, Assumption 327, Burlington 327, Bettendorf 342, Dubuque Senior 343, North Scott 353, Central DeWitt 355, Davenport West 371, Clinton 381, Davenport North 397

Sep 2 / Boys Golf