Davenport Central High School

0

Sep 11 / Varsity Football

Davenport Central High School

0

Sep 10 / Varsity Volleyball

Davenport Central High School

0

Sep 8 / Varsity Volleyball

Davenport Central High School

14

Sep 3 / Varsity Football
Central Aud Celebrates Student Success
Linus Rairdin Hale, Writer-Photographer
May 26, 2022 • No Comments
Yearbooks have been finished and printed.  You can pick them up on Thursday, May 26, and Friday, May 27 at the George Marshall concessions stand. They are still available for purchase at the activities...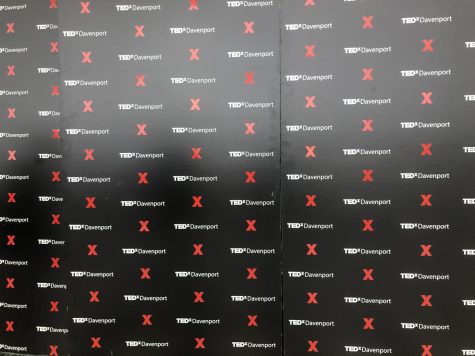 Oliver Klipsch, Editor-in-Chief
April 14, 2022 • No Comments
The TEDx Youth event on April 6th saw several Central Students give their ideas on the theme, "Outspoken". Netsanet Kanter, who goes by Netty, was one of them. She gave a talk about the biases within technology....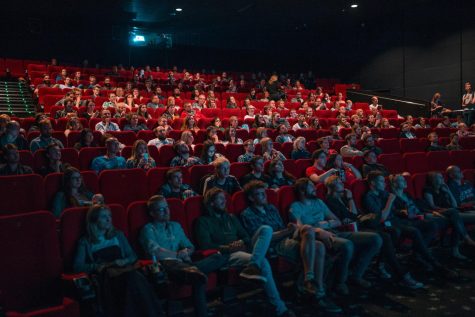 Metropolis Hamm, Writer
March 4, 2022 • No Comments
Scream is a 2022 slasher film that tries to continue what Wes Craven started, while still being inventive and unique. It follows siblings Samantha and Tara Carpenter as a new series of killings bring them...