Oliver Klipsch, Writer
January 18, 2021 • No Comments
Instead of the normal in-person inauguration ceremony, president-elect Joe Biden will be holding a prime-time inauguration special on Wednesday, January 20th, hosted by Tom Hanks and featuring stars such...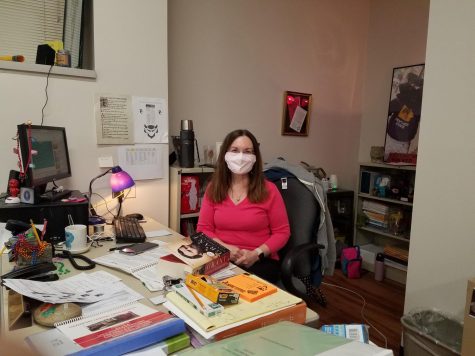 La Della Gallagher, Editor-In-Chief
September 14, 2020 • No Comments
Mrs. Beuning will be one of the familiar faces welcoming students back to Central on September 8th. Along with the other teachers, she's learning to adapt to new procedures in the COVID-altered world.  There's...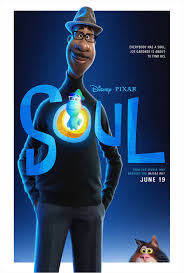 Oliver Klipsch, Writer
January 21, 2021 • No Comments
!SPOILERS FOR SOUL! This month has seen rioters storm the Capitol building in Washington D.C. and more deaths of COVID-19 than any other single month. It seems that 2021 is going to be just...
Are you dreaming of a White Christmas?
Yes, I love the snow! (0%, 0 Votes)
No way, I'd rather be on a beach! (0%, 0 Votes)
I don't care as long as I'm with the ones I love. (0%, 0 Votes)
Total Voters: 0

Loading ...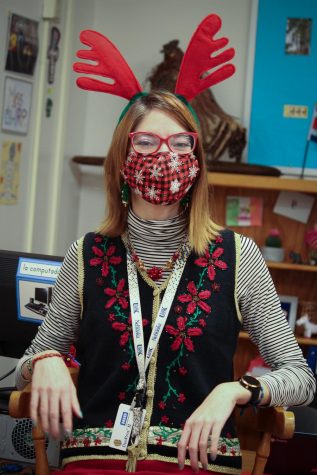 December 18, 2020
March 13, 2020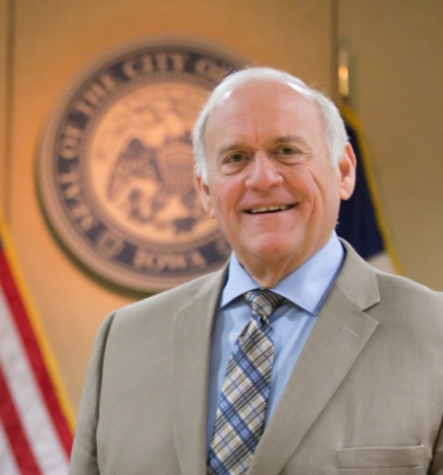 February 6, 2020
Davenport Central High School

0

Sep 11 / Varsity Football

Davenport Central High School

0

Sep 10 / Varsity Volleyball

Davenport Central High School

0

Sep 8 / Varsity Volleyball

Davenport Central High School

14

Sep 3 / Varsity Football

Davenport Central High School

404 (11)

Invitational

Pleasant Valley 294, Assumption 327, Burlington 327, Bettendorf 342, Dubuque Senior 343, North Scott 353, Central DeWitt 355, Davenport West 371, Clinton 381, Davenport North 397

Sep 2 / Boys Golf