After Iowa Caucus Fiasco, Close Results Turn to Buttigieg's Favor
The Results:
As the nation waits in suspense and confusion for a final verdict, the results of the 2020 caucus in Iowa are in. . . for now. 
The winner, by less than a percentage point, is Pete Buttigieg, barely trailed by Bernie Sanders.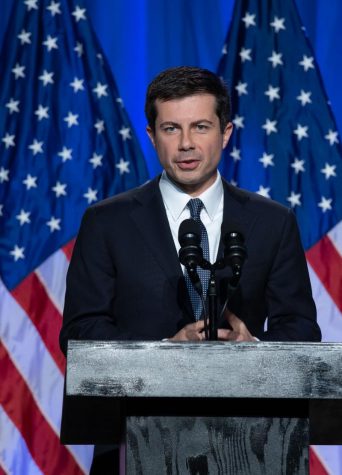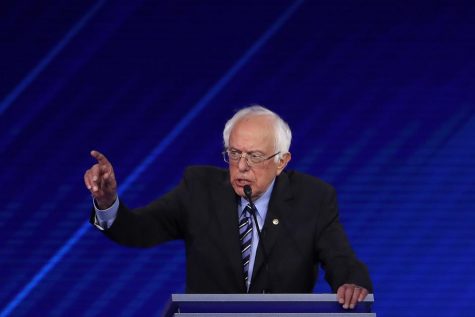 The Catch:
Their positions may soon be reversed. Whereas Buttigieg now has the highest SDE percentage at 26.2%, Sanders has 26.1%. Further, Sanders has the most votes overall. Because of these factors, the nation is unable to declare a final winner – the winner needs to be clear, and the results are not. 
Not only that, but the app used to report the results, called Shadow Inc., has been found extremely faulty.
Basically, although we have a rough idea of where the candidates stand, at least in the eyes of voting Iowans, we cannot declare anything definitive. 
If you're confused:
How do the Iowa caucuses work?
The conventional results are measured state delegate equivalents (SDEs). 
An actual state delegate is basically a representative of the people – in this case the democrats – chosen or voted in by the general population, and sometimes by the state or national government. 
The difference between the two is that SDEs are not actual people – an SDE is a mathematical figure that determines how many actual delegates a candidate earns. 
There is also an SDE percentage – this is the percentage of delegates that a candidate earns.
How is this relevant?
Well, overall, Buttigieg had 564 total SDEs, while Sanders had 562 total SDEs. 
This means that Buttigieg had 26.2% of the SDEs, while Sanders had 26.1%.
And in the end, Buttigieg earned 13 delegates, while Sanders earned 12.
So, it's a close call. 
What about the others?
In terms of delegates earned, here's the list:
Buttigieg – 13

Sanders – 12

Warren – 8

Biden – 6

Klobuchar – 1
The remaining candidates had zero total delegates earned.