Student-Teacher Volleyball Game
On Monday, October 28, the varsity volleyball team went up against a team of teachers in a game to raise money for the Student Hunger Drive. The game took place in George Marshall Gym during DC Time. It cost a dollar to get in, but it was free if you brought a can of food for the Hunger Drive. Last year, the teachers played the football team. "I'm excited because this year will be harder. The football players were really bad last year," said Ms. Nelson, one of the teachers who participated in last year's game. The teachers won last year, the varsity team had to bring their best. It was an exciting game, but at the end, the students were able to beat the teachers and end their reign. Thank you to everyone who watched the game and brought cans and money, as well as the students and teachers who played to bring food in.
About the Contributors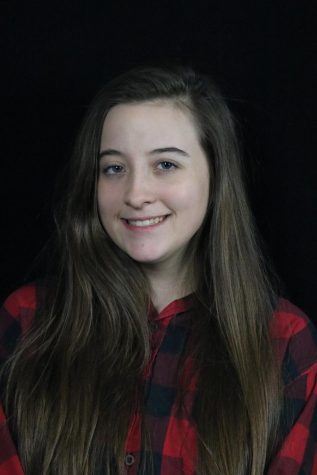 Chloe Wheeler, Photo Editor
Chloe Wheeler (2020) is the Photo-Editor for The Blackhawk Newspaper.